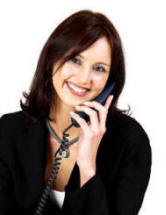 Dear Homeowner,
Properly maintaining a home today isn't easy. Why? Because
you are bombarded with misleading advertising, confusing claims and bad information.
We can help you cut through the red tape.
We developed this website to help you better understand the proper care of your
carpeting and fine fabrics. Today's stain resistant fabrics require a higher level of
understanding to keep them looking their best.
* Our Cleaning Credentials *
We are certified by the Carpet and Rug Institute.
Over 29 years of experience in the cleaning industry.
State licensed HVACR contractors for Air Duct cleaning.
Trained by The ProMaster Co. in carpet & fabric cleaning.
Licensed to clean Stainmaster & apply Teflon products.
We process hundreds of thousands
of square feet of carpet each year.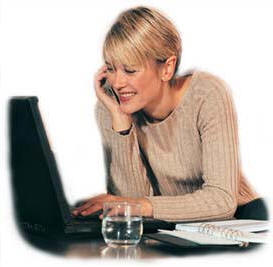 Our expertise is
as close your phone.
856-2144
We are passionate about raising the standard
of our industry. We commit to providing you with the most outstanding service experience...ever.
Thank you for visiting us on the Web!!!
For More Info Call Us Today!
(870) 856-2144
Cherokee is proud to be affiliated with:
Home l Why Choose Cherokee l History l Trade Associations l What Do Our Clients Say l The Carpet & Rug Institute
What Do Carpet Makers Say l Our Guarantee l The Benefits l Allergy Relief l Fabric Protection l Free Estimates
Our Promise to You l Carpet Cleaning Method l Carpet Cleaning Equipment l Video of the Process l Cleaning Packages
Upholstery Cleaning l Upholstery Cleaning Equipment l Oriental Rug Cleaning l Air Duct Cleaning l Air Duct Cleaning Equipment
Video of the Process l Drapery Cleaning l General Spotting Tips l Ultimate Spotting Guide l Free Bottle of Spotter
How to care For Your Carpet l Internet Special l 1/2 Price Carpet Cleaning l Carpet FAQs l Air Duct FAQs l Before We Arrive
100% Satisfaction Guarantee l Be Informed l Warning
Copyright © 2016 Cherokee Carpet and Air Duct Cleaning