Take
$10.00 Off!
NO
Take
$20.00 Off!
Your next cleaning job.
Limit 1 per client and 1 per job. Cannot be combined with any other special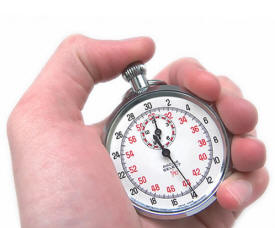 Hurry Time is Running Out!
Just print this page and give it to the cleaning technician at the time
of cleaning and you will receive not $10.00 but, $20.00 on your bill!
Or you can give to a friend who may want these fine services.
Thank you for visiting us on the Web!!!
For More Info Call Us Today!
(870) 856-2144
Cherokee is proud to be affiliated with:
Home l Why Choose Cherokee l History l Trade Associations l What Do Our Clients Say l The Carpet & Rug Institute
What Do Carpet Makers Say l Our Guarantee l The Benefits l Allergy Relief l Fabric Protection l Free Estimates
Our Promise to You l Carpet Cleaning Method l Carpet Cleaning Equipment l Video of the Process l Cleaning Packages
Upholstery Cleaning l Upholstery Cleaning Equipment l Oriental Rug Cleaning l Air Duct Cleaning l Air Duct Cleaning Equipment
Video of the Process l Drapery Cleaning l General Spotting Tips l Ultimate Spotting Guide l Free Bottle of Spotter
How to care For Your Carpet l Internet Special l 1/2 Price Carpet Cleaning l Carpet FAQs l Air Duct FAQs l Before We Arrive
100% Satisfaction Guarantee l Be Informed l Warning
Copyright © 2016 Cherokee Carpet and Air Duct Cleaning